Advancement Services employees are invited to participate in the following learning programs to support their adjustment to a new role as well as their ongoing professional growth.
---

Advancement Operations Orientation provides new hires with a working knowledge of advancement operations at NC State through a series of sessions taught by leaders from each of the departments in Advancement Services.
What are people saying about Advancement Operations Orientation?
"The AOPs content was quite good! I wish this training program had been in place when I started seven years ago."
– Brock Matthews, Assistant Dean for Advancement, NC State College of Sciences
"Orientation was extraordinarily informative, well done and fun!"
– Maura Conyngham, Associate Director of Pipeline and Strategy Development, NC State University Development
---

Advancement Operations 360 is a series of in-depth training sessions exploring advanced topics related to advancement operations by sharing expertise from Advancement Services leaders. The mission of the series is to provide fundraising/development staff comprehensive knowledge of advancement operations to enable greater efficiency and effectiveness in their work with data and services provided by Advancement Services. 
Sessions include:
Understanding and Using Prospect Capacity Ratings
Double the Impact of the Pack – Matching Gift Process
Understanding the Depths of Gift Agreements
Navigating Your Success with Dashboards
and more!
---

Pack Showcase is a periodic gathering in the virtual wolves' den to share bite-sized best practices and ideas from among Advancement Pack members in 30 mins or less.
---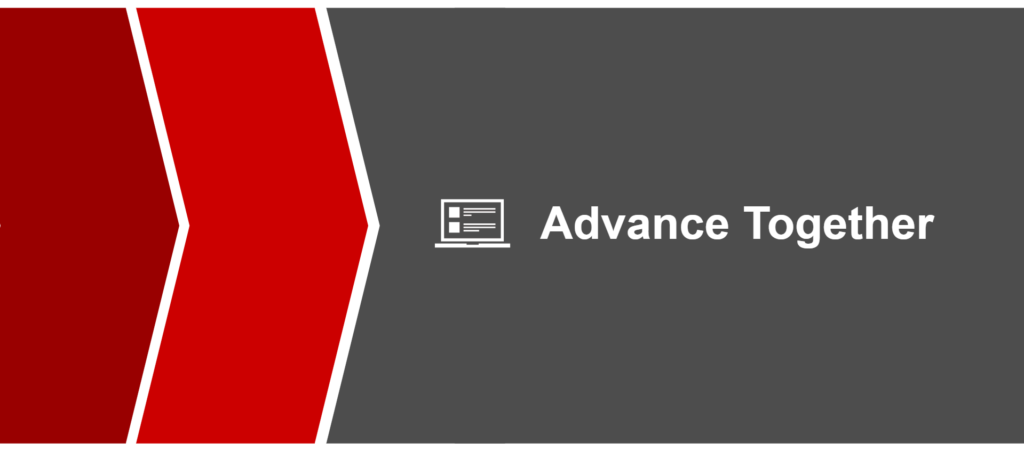 The Advance Together training series engages employees in learning and growing their skills on topics covering a broad array of topics related to University Advancement.
What are people saying about Advance Together?
"I think this series has been an invaluable way to connect with colleagues… The presentations are interesting, well-thought out, informative, and enjoyable."
– Anonymous survey respondent, NC State University Advancement 
"I really have enjoyed the opportunity to learn more about the other departments/units in [University Advancement] and what they are doing. The training sessions are well organized"
– Anonymous survey respondent, NC State University Advancement 
---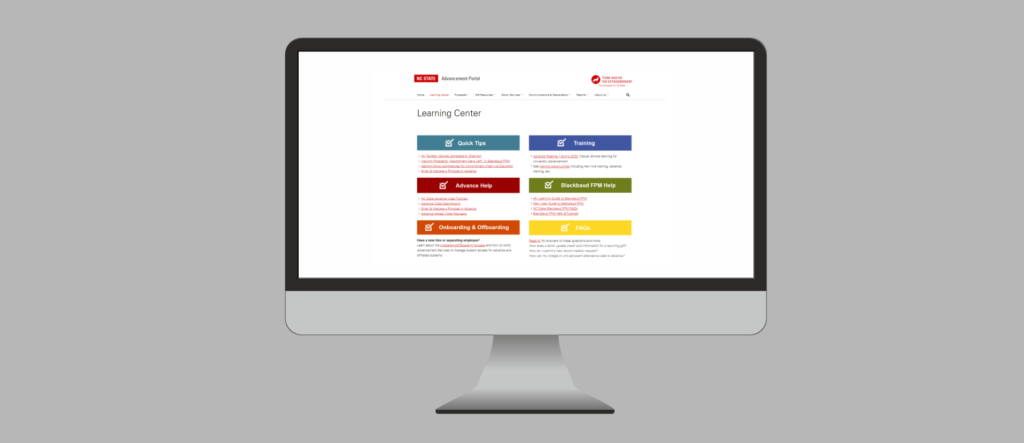 Employees receive online systems training for primary Advancement systems and access to on-demand knowledge for self-directed learning through the Learning Center, which incorporates dozens of how-to articles, video tutorials and quick tips.
---
Questions? Contact Tara Watterson, Training Coordinator, at tlconnol@ncsu.edu.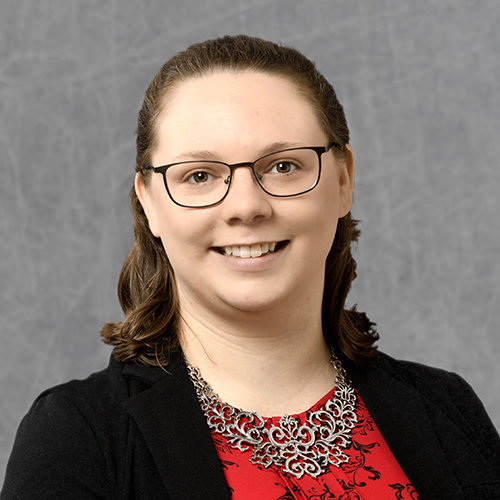 Tara Watterson
Training Coordinator
tlconnol@ncsu.edu